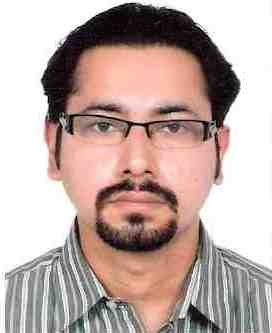 Thank you Jesus , praise you Jesus ,
i had sent prayer request twice ,to divine retreat website , for financial blessings and family peace . in year 2011 ,while i was studying bible correspondence course . during that time i sent prayer requests to the divine ashram ,through email ,by the grace of god and with prayers of the intercessory prayer team and priests / rev fr , my prayers were answered in the year 2012 . both of my parents were retired and without work , by the grace of god and blessings of lord jesus and mother mary , our family received financial blesings and we were out of debt . my sis in law was without work in america ,and she received full time work in america ,my sister got married in america ,it was a love marriage . we thank lord jesus and mother mary for all the miracles in our family . mother of the church pray for us .i promised that i will testify in catholic journal if my prayers are answered ,although i was attending a baptist denomination church . i give glory and honor to god ,for answering my prayer requests . thank you saint jude .
simarpreet singh , D.H.M
Comments are closed.